About Us
FitFab Therapy was first established in 2012 and was founded by University of Hertfordshire Graduates and now husband and wife Fabrizio Gargiulo and Lara Gargiulo (Inge). After both completing Masters Degrees and with a common interest in helping people and delivering results they decided to create FitFab21 which has since grown and expanded into FitFab Therapy.
FitFab Therapy has been providing treatments across Bedfordshire and Hertfordshire over a several years and has more recently set up base back in Lara's hometown in Bedford whilst still providing treatments in Hertfordshire. FitFab Prides itself in helping people achieve their goals, whether it be pain free from injury, moving more freely or improving sporting performance At FitFab Therapy we really will do everything we can to get you Fit and feeling Fab again. If you have any more questions about us please do not hesitate to contact us.
Meet the team
Lara Inge- Clinical Director, Lead Sports Therapist, Dance Scientist. BSc (Hons), MSc, MSST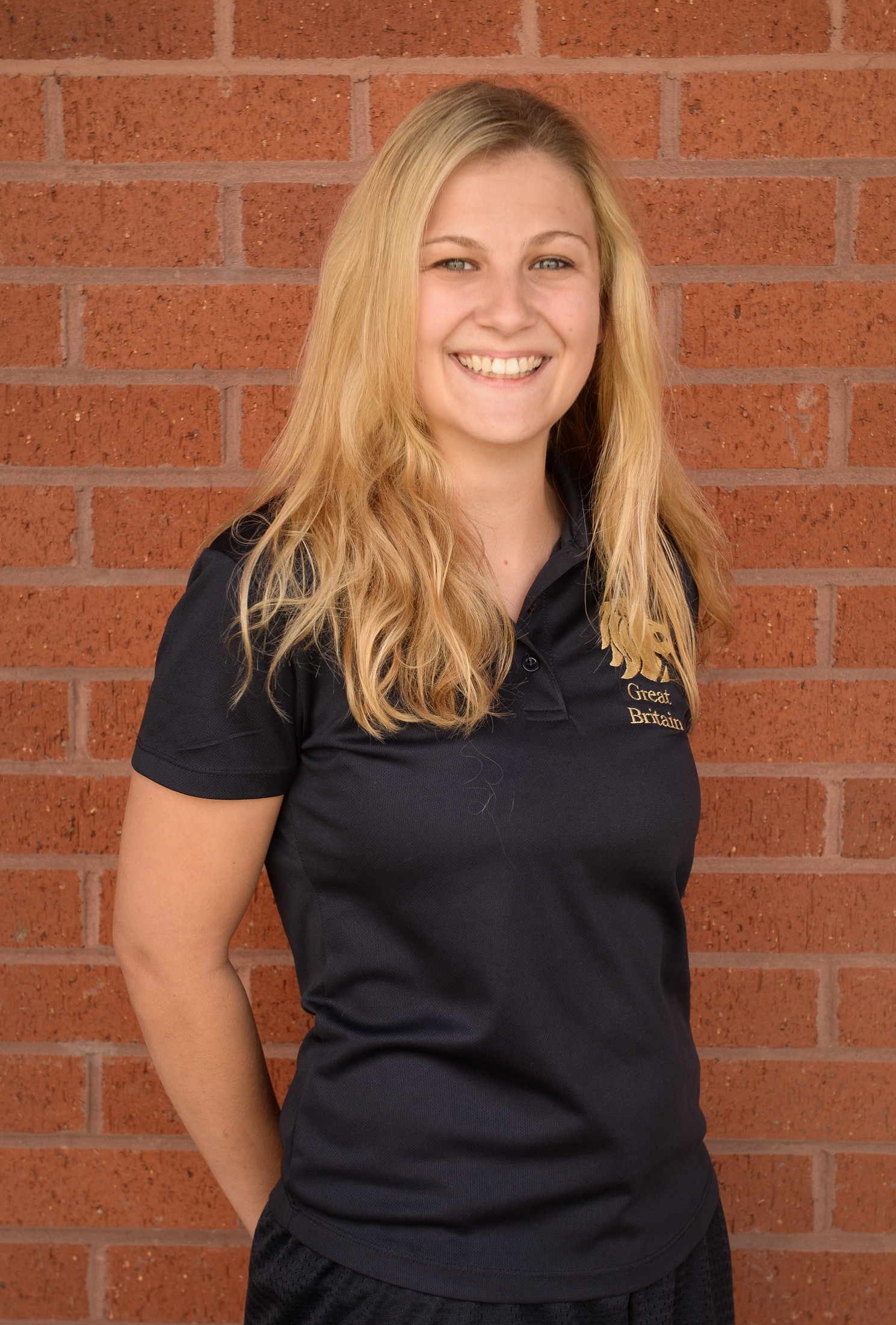 Lara graduated with an honors degree in Sports Therapy from the University of Hertfordshire in 2008. She has since gone on to complete a Masters degree at Trinity Laban Conservatoire of Music and Dance in Dance Science.
Since graduating in 2008 Lara has gained vast clinical experience working as a sports therapist in Hertfordshire and Bedfordshire.
Outside of her clinical work she has worked closely with various American Football teams. She has been the head medic for the University of Hertfordshire Hurricanes for the last 10 seasons. More recently she has been the lead therapist for the GB women's American Football Team, travelling to tournaments both in Sweden and Spain. Her success in her role here has enabled her to progress to a key role within the GB Men's team. Lara also has experience with treating professional dancers, tennis players, runners and cyclists.
Fabrizio Gargiulo – Lead Strength and Conditioning coach, Sports Scientist. BSc, MSc, ASSC.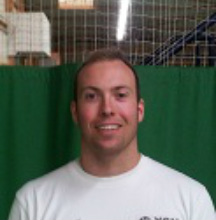 Fabrizio has been a UKSCA accredited S&C coach for the past 5 years and worked in several sports including, Tennis, Football, Rugby, Golf and American Football. Fabrizio has worked with a range of athletes – from juniors aged 5+ to professional Football and Tennis players in a variety of settings. Fabrizio brings his knowledge and expertise to FitFab Therapy as the lead S&C coach as well as being able to offer nutritional and injury rehabilitation advice.
Fabrizio also enjoyed a successful playing career as an American Football player for Great Britain and London Blitz, winning several National and International Championships. Fabrizio knows about the demands of high level sport and recovering from injury in order to perform at your peak.
Dan Egleton, BSc Sports and Exercise Science, Respiratory Physiologist, Sports Massage Therapist
Following his graduation from the University Of Bedfordshire in 2013, Dan spent a year in Post- Graduate teaching and quantifiable research. He is currently working at Luton and Dunstable Hospital as a Senior Clinical Respiratory Physiologist, where he has developed additional clinical skills and expertise in this area. These experiences have enabled him to further build upon his solid foundational knowledge of human physiology.
Outside of work, Dan also works as a Dodgeball referee and has officiated at both European and World Cup finals. He is a keen amateur runner and thoroughly enjoys leading a fit and active lifestyle; therefore understanding both the physical and psychological benefits of massage in maintaining this.
Dan has provided massage therapy at small scale jiu-jitsu events, for MacMillan athletes at the prudential ride London-Surrey 100 event, and has volunteered to assist at the 2018 London Marathon to support The National Brain Appeal Charity and its runners.
Ben Bailey, Sports Therapist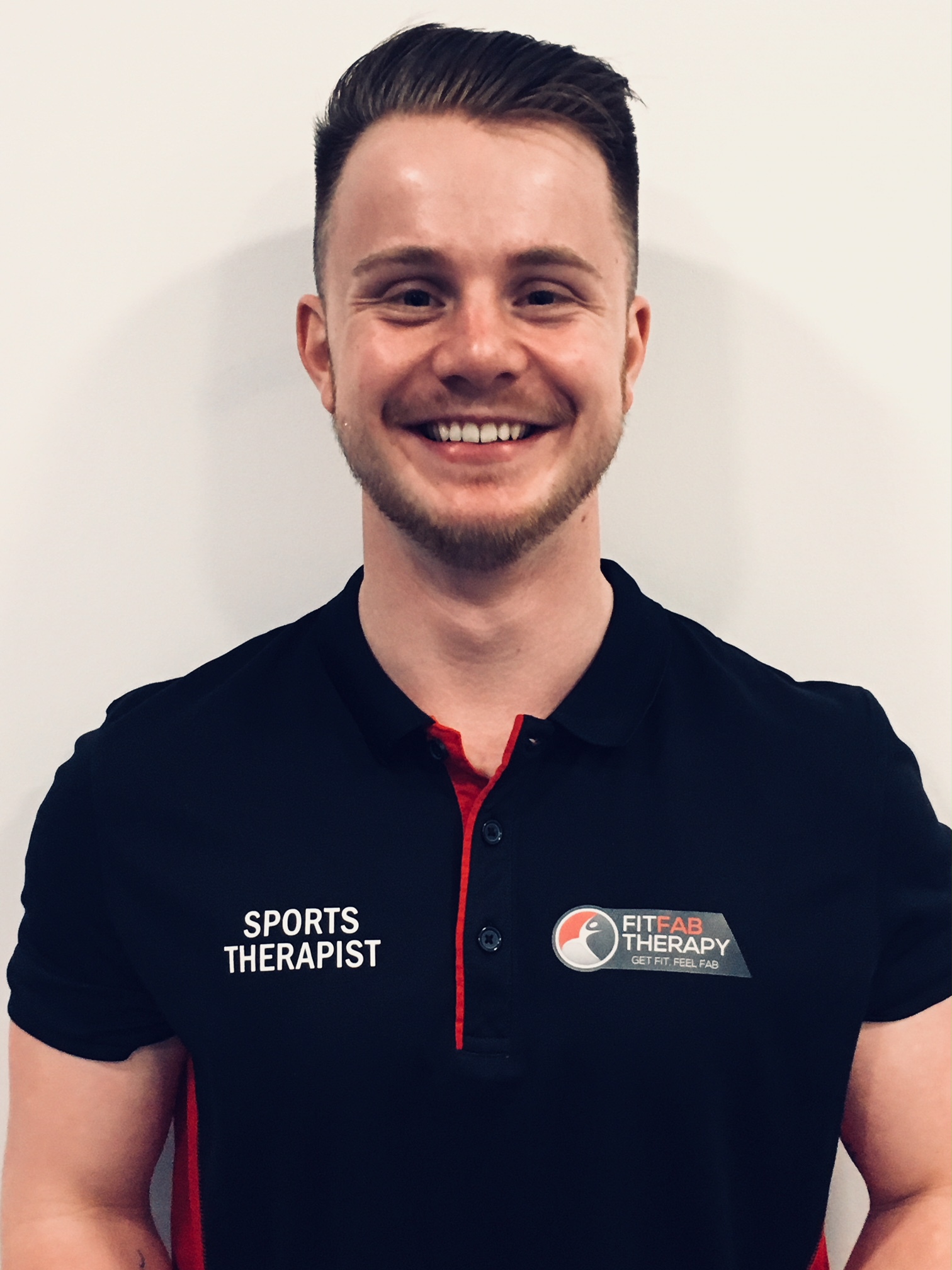 Benjamin graduated with an honours degree in Sports Therapy from the University of Bedfordshire in 2017. Alongside his work commitments he is currently he is studying at the University of Lincoln working towards his MSc in Physiotherapy. In addition to this he has completed various post graduate courses covering topics from spinal manipulative therapy to kinesiology taping to acupuncture.
Whilst completing his BSc he worked within the fitness sector as a personal trainer specialising in post-injury and operation training at various well known gyms, this helped him hone his clinical skills as well as his functional movement assessment abilities. Since graduating he has gone on to implement these skills working with Cambridge University rugby club treating and providing rehabilitation plans to professional players.
He enjoys treating and meeting clients and is committed to provide ever excelling treatment, whether this is by alleviating aches or improving performance Benjamin has the clinical skills to help you achieve your goals
Rachael Graves- Pilates Instructor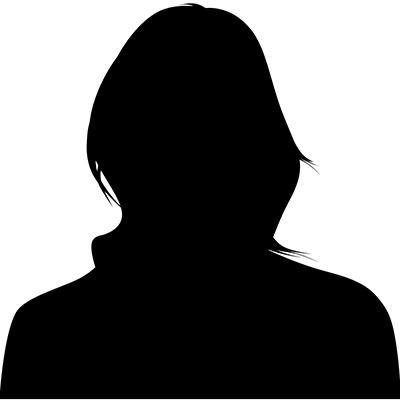 Rachael qualified with Body Control Pilates TM in April 2008. As a mature student having achieved a BA Hons degree in Dance and Drama she was already aware of the importance of good quality exercise and movement. However, at this point, also having worked as a Long Haul Flight Attendant for over 25 years she was suffering from severe lower back pain due to the physical nature of the job.
On the advice of her Chiropractor she began to attend a Body Control Pilates class in Bedford. By the end of her first session she knew it was going to help her back pain and by the end of the second knew she wanted to become a teacher too ! After almost a year of training she passed the relevant exams and is now qualified to Intermediate Level in Matwork and has specialised in Pilates for the Older Person at Level 3.
She really enjoys being able to pass on the benefits of Pilates to others and gets great job satisfaction from seeing people improve their quality of life. She continues to update and expand her knowledge through regular Body Control Pilates courses/workshops as well as others offered by various health care professionals such as Doctors and Physiotherapists.
Emily Arduini-Hilditch, Graduate Sports Therapist, BSc (HONS), MSST
Emily has recently graduated from Coventry University 2017 with a first-class honours degree in Sports Therapy. She has worked with multiple sports teams including Team GB at the World Transplant Games in Malaga, Spain as well as her local football team in Biggleswade. She has also worked at events such as the Coventry Half Marathon and the British Transplant Games and is looking forward to working with the American Football team this year. Outside of Sports Therapy, I have a strong gymnastics and cheerleading background in which I competed for 3 years alongside studying for my degree. photo to follow.